Curtis Brown Creative has been helping writers tell their stories for ten years.
We are a tight-knit group of former agents, publishers and authors on a mission to open up the publishing industry one student at a time.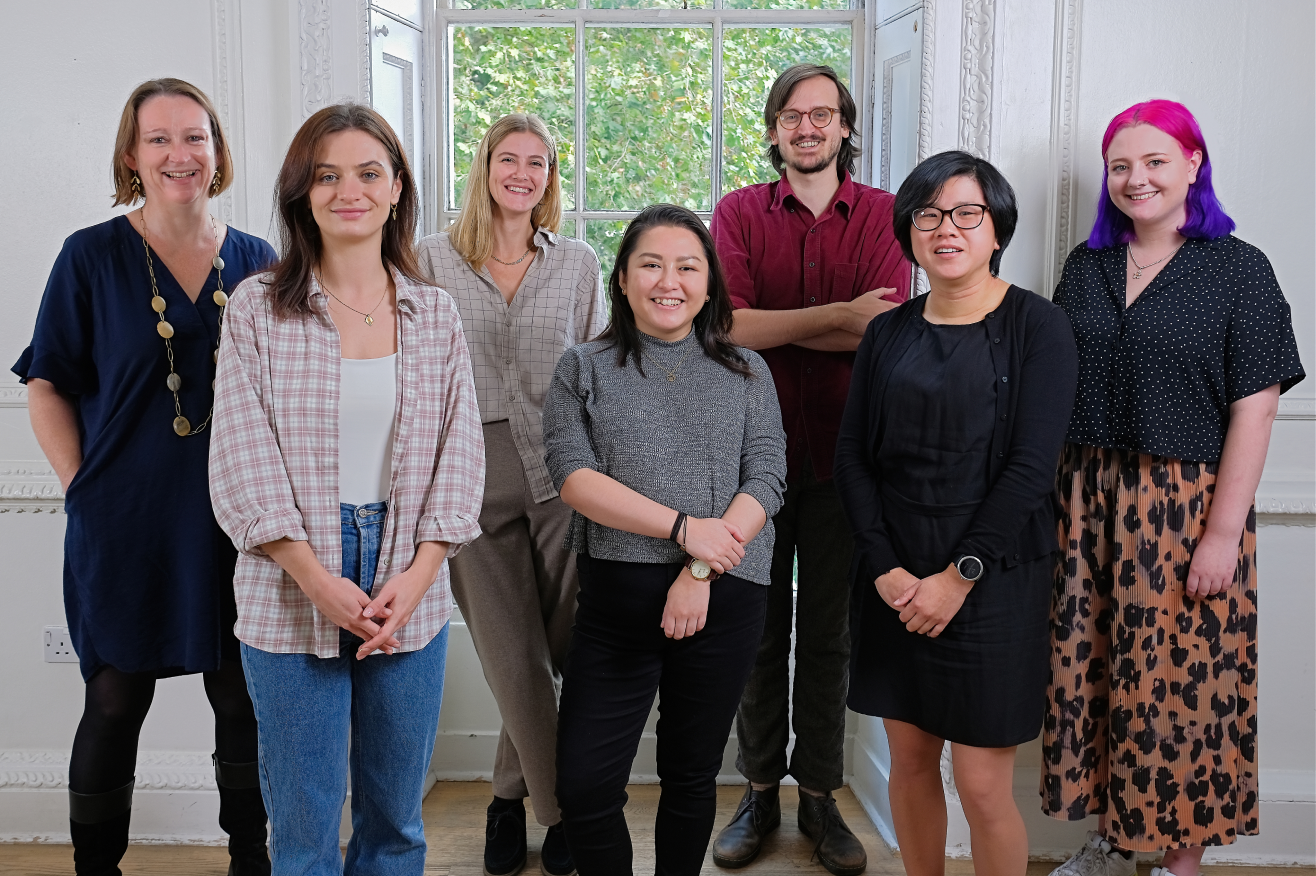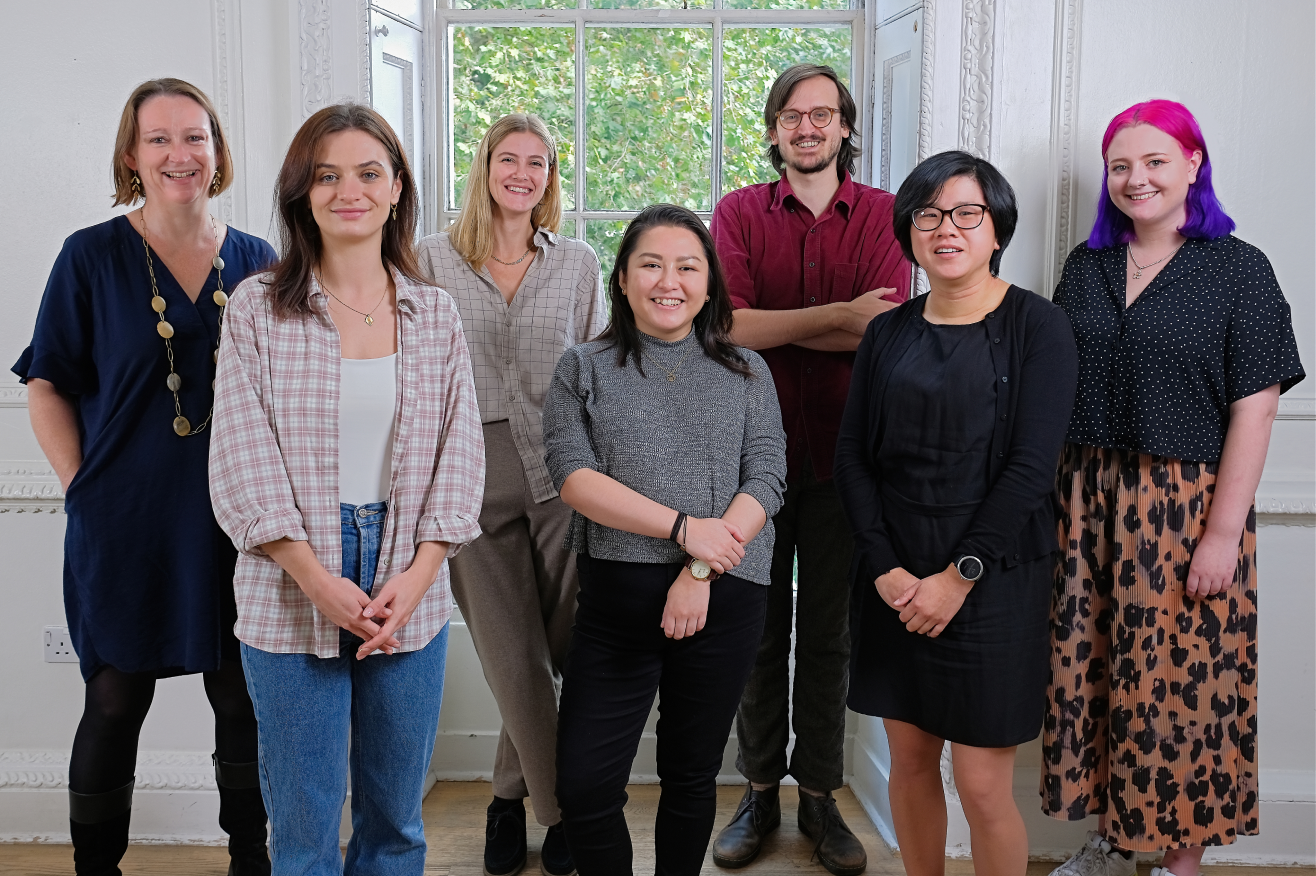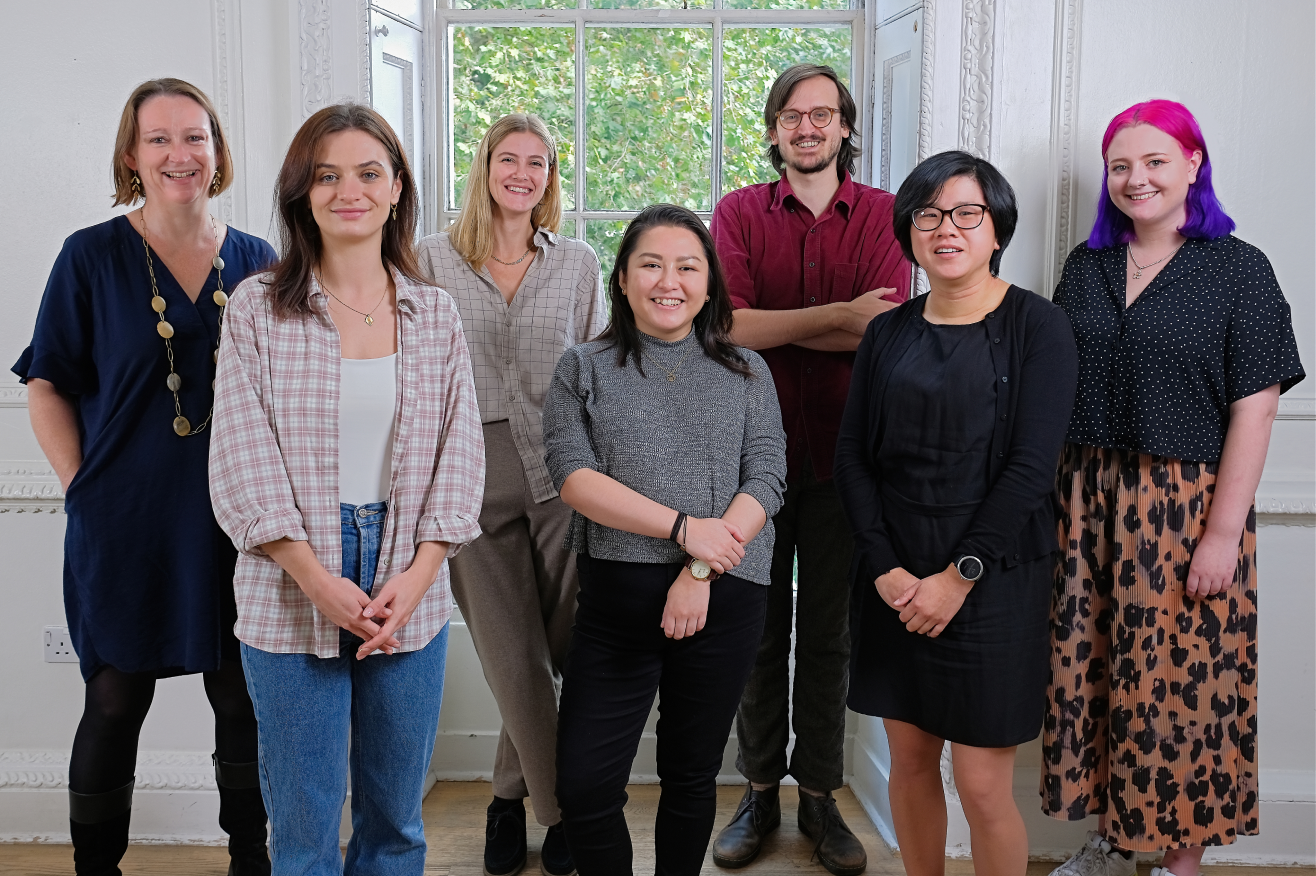 We launched in 2011 with our flagship London-based Writing Your Novel courses with the aim of finding talented writers, and helping them to get the best out of their writing and to develop their novels to their full potential. We put together a teaching team of acclaimed authors to work with our students, and we brought in literary agents from Curtis Brown and its sister agency C&W to demystify the publishing industry and empower our students to pitch their novels with confidence.
Our teaching approach was – and still is – practical and positive. We help people to write the book they want to write rather than trying to push them in a direction that is not their own. If you're writing a crime novel, we won't try to make you turn it into literary fiction. And we help writers find their trusted readers – this can be hugely important, and time and again we hear feedback that this is one of the best things writers get from our courses.
Fast forward a decade later and we now run lots of courses online as well as in London. We still run our three- and six-month courses for small groups of talented writers who are selected from a much larger group of applicants to work on their novels – and in 2020 we also unveiled an elite course on Writing an Original TV Drama Serial, with input from Curtis Brown's film/TV agents.